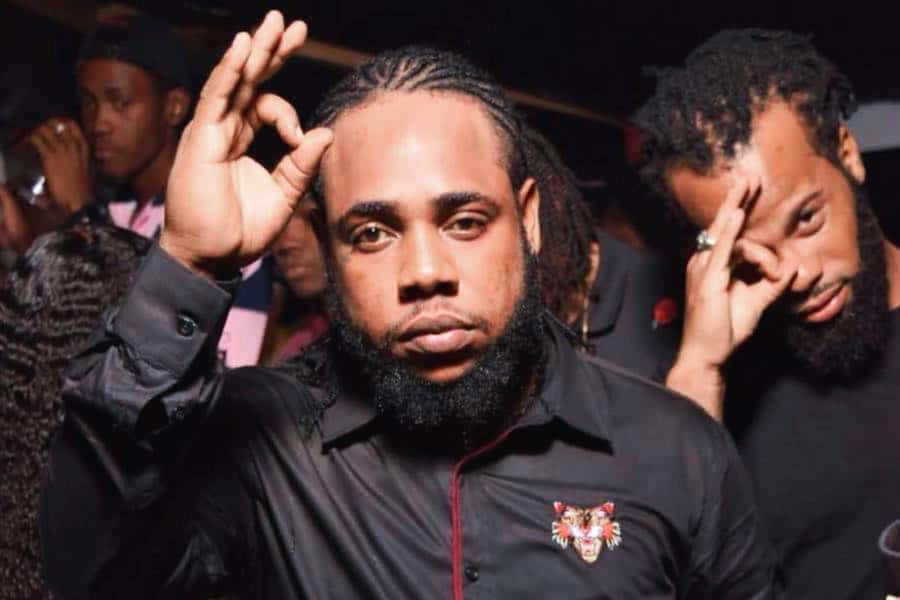 Dancehall artiste Alkaline posted a video in the story section of his Instagram page of a burning white T-shirt emblazoned with '6ix is real' and bearing Squash's image, fuelling speculation that he would clap back at the 6ix Boss after a scathing diss song released over the weekend.
Alkaline's face is not visible in the video but persons in the video can be heard saying, "torch dem out".
Pinocchio is currently number one on the local YouTube trending list racking up well more than 660,000 views since its release.
Squash's fans have been filling up the comments section under Alkaline's posts with squid emojis begging him not to answer, as they believe he cannot come up with anything that will counteract Squash's track.
But with State of Emergency still trending at number three on the YouTube list and racing towards a million views, Vendetta fans have been warning 6ix supporters not to underestimate Alkaline.