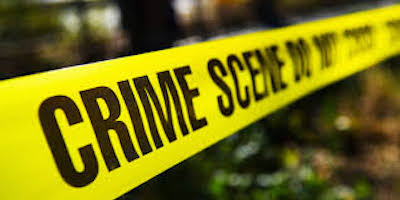 Sixteen-year-old Justin Foster, a student of Bayshore Park, Harbour View, St Andrew, was shot dead by unknown assailant/s at his gate this morning, the police have reported.
The Elleston Road police said that residents heard explosions about 7:45 am and alerted them.
The police said that upon their arrival Foster was seen lying on his back in a pool of blood with what appeared to be gunshot wounds. He was taken to hospital where he was pronounced dead.
Investigations into the shooting are ongoing, the police said.