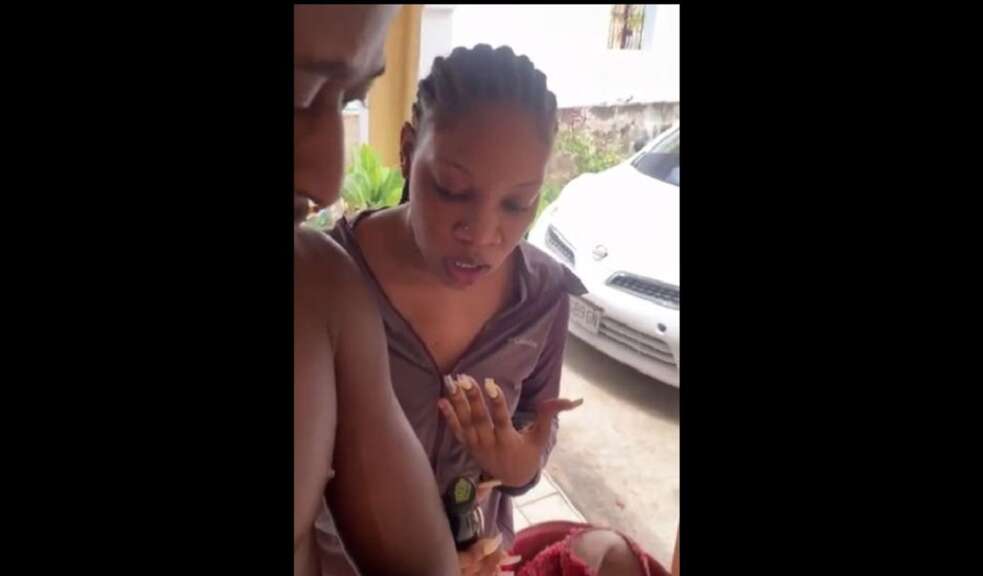 Chanelle Freckleton, the 28 year-old woman who was seen in a viral clip allegedly stabbing a man, has been charged with unlawful wounding.
She is set to appear in the St. Catherine parish court on June 29th.
The alleged assault was reported to the police on May 28th. The victim of the alleged assault was 34 year-old Keishaun-McGyver Porter.
"She did not make a report about her child being molested. She informed the police that she and the father of her child have a dispute in the Family Court in Kingston as the father has filed for custody of the child," a police source told ONE876