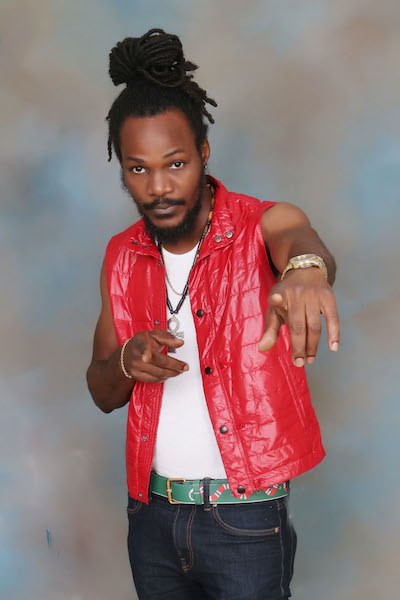 Formerly a part of the SubKonshus group and known for his hit single 'Outa Di Slum' on the 'G Shock Riddim', Jamaican recording artiste Tamarley released a party anthem entitled 'Party Pack'. The video for the single produced Amir Djassemi CEO of Bloodfire Clothing and Music Production was directed by SmikeTheDon and premiered on Reggaeville.
Despite the adverse effects of COVID-19 on the entertainment sector and the government's decision to place a hold on all parties and events, Tamarley released the song in hopes of providing upbeat music to improve the virtual party experience. "Music has always had the power to uplift the spirits of people. While some people do not believe music is essential, I beg to differ. My music seeks to uplift and enlighten especially now that we are dependent on virtual platforms to provide entertainment", said Tamarley.
The 'Party Pack' artiste who reigns from Parades Gardens in central Kingston joined the former SubKonshus Movement started by Konshens in 2007 and has garnered a strong European fan base from then to now. In Summer 2019, he performed as an opening act to reggae recording artiste Darrio on several club shows as well as 'Reggae Jam Festival' on the 'Riddim Magazine' stage and the 'Bloodfire Open Air Festival' in Sylt Germany where he performed singles such as 'Happy to be Alive', 'Outa Di Slums', and 'Firm' to name a few.
Tommy Cush of the Germany based Production company 'Dancehall Station' was instrumental in Darrio and Tamarley's tour in 2019. "Tommy and his team made the tour possible and based on the love I received for my songs in Germany I was slated to return this year to perform. COVID-19 put a stop to that, but we are hopeful for 2021" added Tamarley.
Tamarley is now looking towards social media to reach his European fanbase as well as to build on his Jamaican fanbase. He can be followed on Facebook and Instagram @TamarleyMusic.