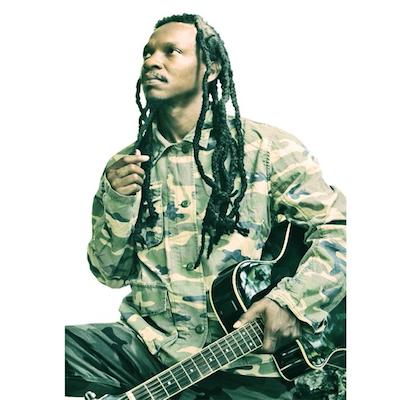 Rastafarian reggae singer Nature Ellis has joined forces with reggae star the 'The Messenjah', Luciano, to deliver a message of peace and unity in the song, 'To Jah'. The single, which was released on the Ambassador of Choice Records label in February, is now available on all digital download platforms.
"Unity is strength, and divided we fall. In this time, it is very essential for us as people in the reggae industry, people who do conscious music especially, to show the world that we can unite, that we are role models. We have to elevate the people spiritually and mentally and physically with positive music," Nature said.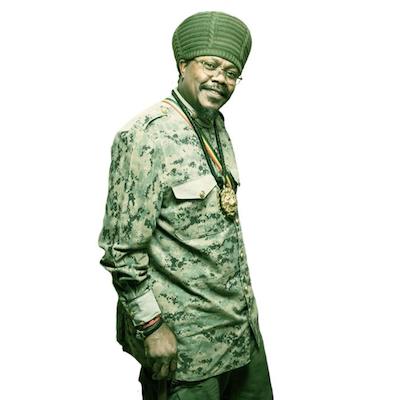 The song has been enjoying heavy rotation on FM radio, racking up spins on IRIE, HITZ, and Mello FM.
Nature, who grew up in Glendevon, Montego Bay, said that he was influenced by the positive music and message from industry stalwarts like Garnett Silk and Luciano while growing up.
"This is the perfect example of unity among artistes. It is an honour and a privilege for I and I to be doing a collab with Luciano, knowing that his music played such a vital role in my life. I am here doing conscious music in this time because I know the power of conscious music," he added.
Luciano, who is known for songs such as 'Sweep Over My Soul' and Who Could It Be?, reiterated the message that Jamaicans and by extension, the world, needed a positive message as the global pandemic rages, wreaking havoc with the world's financial and health systems.
"We can't all be singing about partying. It is not business as usual, because we see what is happening with the pandemic and COVID situation. Right now, people need to come to dem senses and realise the situation that we are in. Only the Almighty God can pull us through this. A lot of people are relying on the things of the world, hoping to pull through, but without the Almighty we cannot make it. He is our prime mover," Luciano told Loop News.
Nature Ellis, who has enjoyed success with songs such as World Peace and Revolution, took a hiatus from the recording side of the music to focus on the business side, and in February 2020 launched his own Preserve Nature Entertainment and a new album, titled 'Awaken'.
He will be releasing an EP dubbed 'Revolution Choice' for A.O.C Records later this year.