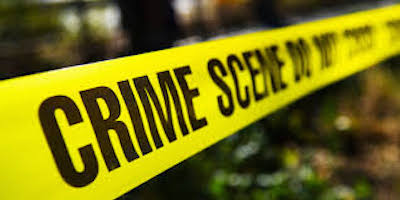 A St. Elizabeth man who allegedly stabbed a woman to death last night will be questioned by detectives from the Nain police this week.
The man allegedly stabbed the woman, 27 year-old Nevia Sinclair to death in her parents' house in the Brinkley district in south east St. Elizabeth at about 11:50 p.m. on Sunday night.
"Sinclair was home with her parents when they heard screaming, and when they went to check, they saw the spouse running from the house. They found her in a pool of blood with stab wounds. She was taken to the hospital where she was pronounced dead. The spouse was taken into custody and will undergo a question and answer session," a representative of the Corporate Communication Unit told Loop reporter Claude Mills.