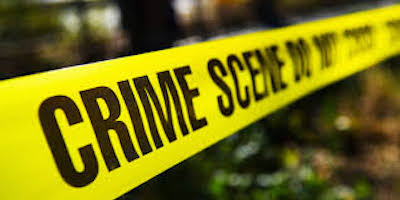 A man was shot and killed along Old Harbour Road this morning at about 11 am.
"We don't have the identity of the man who was killed as crime scene investigators are still on the scene collecting evidence. Residents heard loud explosions and when checks were made, a body was discovered and the police were summoned," a representative of the Corporate Communitcation Unit told one876.
Official figures from the Jamaica Constabulary Force (JCF) show that the number of murders committed in Jamaica up to October 12 is now 1026, a significant increase above the 997 recorded for the the corresponding period last year, despite states of public emergency (SOE) in the St Andrew South Police Division, Clarendon, sections of St Catherine and the western parishes of St James, Westmoreland and Hanover.