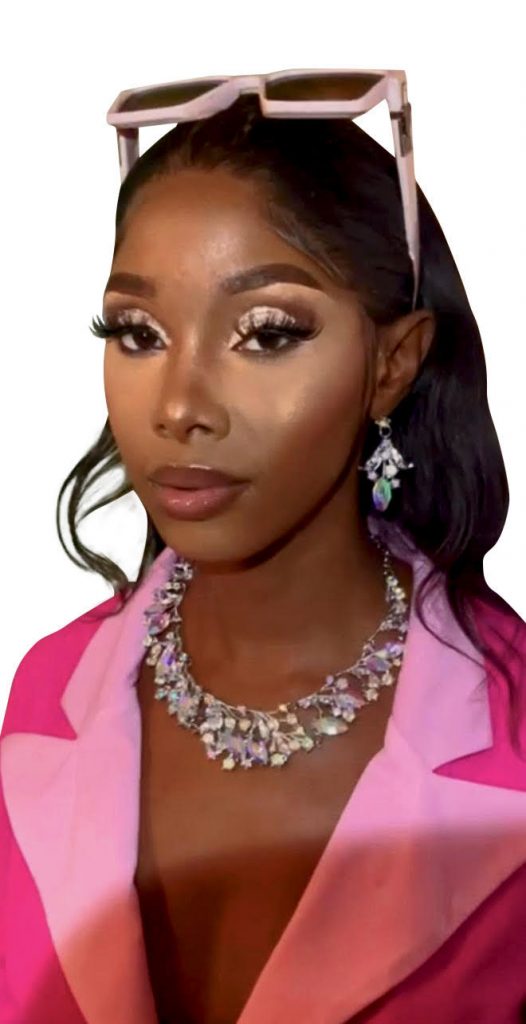 Dancehall artiste Khizy Kash is amped up about the release of her latest single, Rich Rich, which is already generating heat in the streets.
"The single was leaked online
The single will be aavilable officially on all digital download platforms.
She is ecstatic that the video of her latest release, Trending, has been added to major rotation on the popular BET Jams, catapulting her into the international spotlight.
"The video hit BET Jams last week, and it's been playing several times since then. it's a great look, big thanks to my management team, Bowen Seales Entertainment for making it a reality. My career is looking it up, when I posted it on my IG, I got a lot of positive comments," Khizy Kash said.
The Trending song, released in July, has been available on multiple digital streaming platforms. The song registered almost 13,000 streams in the first week, and popped up on Shazam, Full Throttle Radio and 30 radio stations all over the world. The single was added to Fatman Scoop playlist.
The video, which was shot in Jamaica by Cevon Media, showcases the importance of young ladies maintaining their self respect, positivity, independence, and self-love.
Khizy is signed to New York based Bowen-Seales Entertainment Group.
Khizy Kash, formerly known as Kxng (King) Khizy, was born Angie Gray on September 2nd 1993, in Manchester, Jamaica. She was raised by her grandmother from the age of 21 months old in Gregory Park in Portmore, St Catherine.
She began to sing at the tender age of 3, writing and honing her craft until age 16 when she graduated from Tarrant High.
Khizy pursued her professional musical career in 2020 during the heights of the COVID-19 pandemic. She was living in Barbados at the time. She recorded singles like Trending, Walk Out Woii and Reflection and later inked a deal with New York based Bowen-Seales Entertainment Group.