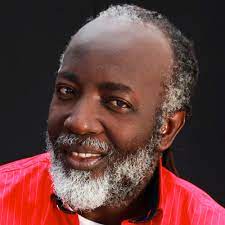 Rumours are that reggae artiste Freddie McGregor reportedly suffered a stroke on Monday night and has been hospitalised, under close supervision, at a facility in Florida.
"God is great. He is conscious and coherent. He spoke today," one source told one876entertainment.com
Another source claimed that the Big Ship singer is reportedly resting and back home.
For the past 38 years, McGregor has been one of reggae's front-runners. He is known for songs including Big Ship, Push Comes to Shove, Just Don't Want to be Lonely, and I'm A Winner.