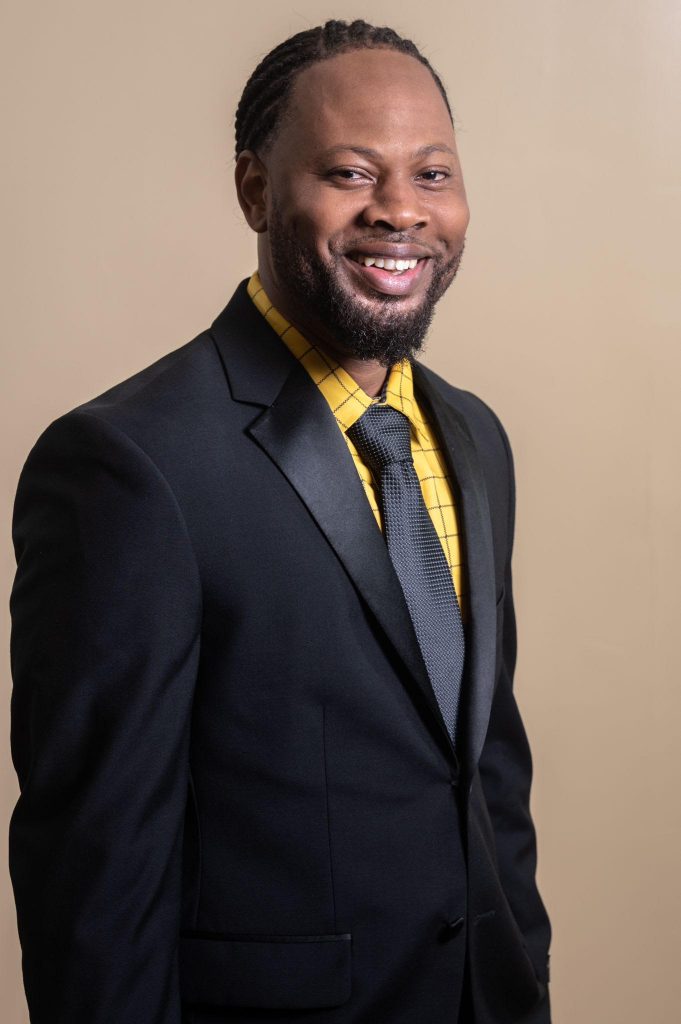 Former dancehall artiste-financial guru Dean Wilson has found a new driving force in his life: giving invaluable support to members of the diaspora in the United States.
As a deejay, he recorded under the monicker, Toppabling, in his youth as a budding deejay, songwriter and performer.
"I collaborated with notable artists like Dadda, known for clashing with QQ in the past. My music resonated globally, with releases garnering attention in places like Urupt Africa and Belize. To further my music career, I participated in Magnum Kings and Queens, receiving positive feedback from Miss Kitty and an invitation from Skatta Burrell to visit his studio. However, my dreams were put on hold before I could pursue the opportunity fully," Dean Wilson told one876entertainment.com.
He is known for tracks such as Hard Stone, Get Mine and Ride Pon the Bike.
Born Dean Wilson, he grew in St. Ann at a place called Top Road. He was raised in a family which faced many economic challenges, leading him to move frequently. The family finally settled in Mount Zion, where his father's side of the family had its roots.
"Growing up, I encountered difficulties in school, which often resulted in punishments like beatings and suspensions. I found it challenging to conform to the teachings of certain teachers, particularly in accounting class, where they conveyed financial principles they had never practically applied. My rebellious nature often led to disciplinary actions, leaving me feeling disconnected from the conventional educational system," he said.
His passion for entrepreneurship ignited a desire to associate himself with successful individuals.
"While attending UTECH in Kingston, I engaged in various jobs, including security work and serving as a driving instructor for Grennels Driving School in Mona. Although I excelled in my roles, I felt a persistent yearning for something more," he said.
Eventually, he returned to St. Ann to escape the hardships of the ghetto as during his early adulthood, he resided in the tough area of Dunkirk in East Kingston.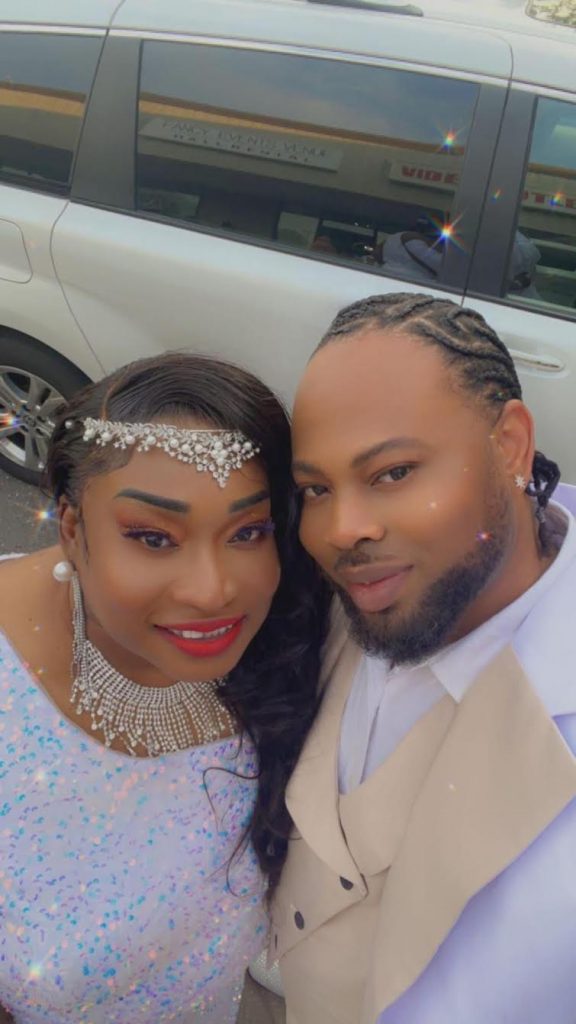 "My former residence in DunKirk had been plagued with violence and loss, and I sought a safer environment for my child and myself. Upon my return, I recognized numerous opportunities in St. Ann, and this motivated me to secure a job at the Grand Bahia Hotel in Runaway Bay," he said.
He worked his way up from the lowly position of a busboy, assisting waiters with their tasks to the banquet team. To enhance his skills, he enrolled in training at Heart Trust, where he obtained certifications in hospitality, banquet bartending, and waitering.
"The guidance and mentorship from my manager, Mr. Lewis, and my director, Calisha Brian, along with Tevin Bailey, allowed me to master my craft," he said.
Utilizing the income he earned, he ploughed his profits into investing in a large chicken farm.
"My business flourished as I secured contracts with hotels and the popular jerk spot in Runaway Bay, supplying them with quality chicken. The venture proved lucrative, enabling me to earn significant profits every two weeks and hire full-time employees," he said, proudly.
Wilson's journey has been a series of trials, discoveries, and successes. Despite the obstacles he faced in school, his passion for entrepreneurship and music drove him to forge his own path.
I was fortunate to have my filing successfully processed when my mother, a U.S. citizen, sponsored me to come to the USA, the so-called Land of Opportunity. The move brought its own challenges.
"Despite possessing qualifications from my education in Jamaica and Heart Trust certifications, I encountered challenges in finding a job that matched my qualifications in the U.S. It was disheartening to be turned away from jobs I was well-qualified for," he said.
Determined to forge his own path, he sought opportunities that did not require certifications.
Wilson's great attitude and outstanding initiative led him to carve out other opportunities.
"That's when I discovered Amazon, a company that offered to send employees to school after a year of service. I was eager to pursue truck driving, but I couldn't wait for a year," he said.
"Instead, I put my best foot forward at Amazon, becoming the fastest and most efficient worker in just three months. When the manager asked me to train the staff, I negotiated for a pay raise and immediate access to schooling. My persistence paid off, and I attended a six-week program to obtain my CDL license, which allowed me to earn $3000 per week as a truck driver for Amazon," he said.
During this time, he was fortunate to meet a life partner whose purpose aligned with his own.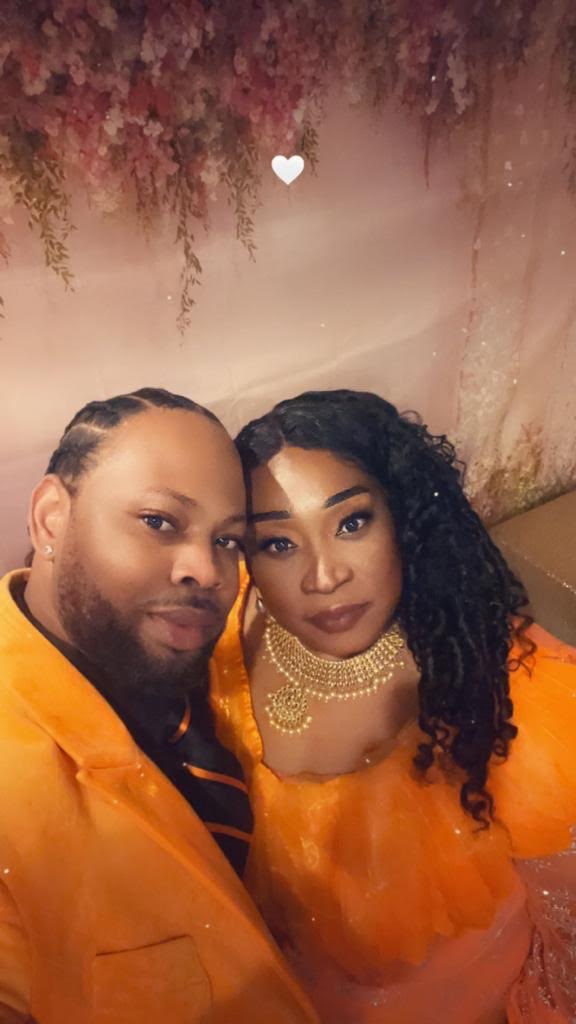 "I met my wife at my mother's church, and we shared a common passion for business. She was an accountant who started her own tax business. We got married, combining our strengths to create a formidable team. Both of us continued our education, regularly upgrading our skills and expanding our services in our respective businesses," he said.
Apart from being a serial entrepreneur and financial coach from Hartford, Ct. He co-founded JAH Financial Services & Real Estate, a business solutions firm, and owns Golden Touch Personal Care and the Josette and Dean Wilson Foundation.
MULTIPLE ROLES
His accomplishments span various fields.
"I am an accountant, writer, artist, business owner, motivational speaker, author, visionary, real estate mogul, and hold numerous certifications, including tax accounting, money market brokerage, and forensic accounting. We provide comprehensive diaspora services, assisting Jamaicans, Mexicans, Dominicans, and others with various paperwork needs, such as passport renewals, birth certificates, tax identification numbers, and property transactions. Additionally, we offer assistance with green card renewals, citizenship applications, and family sponsorships across different countries," he said.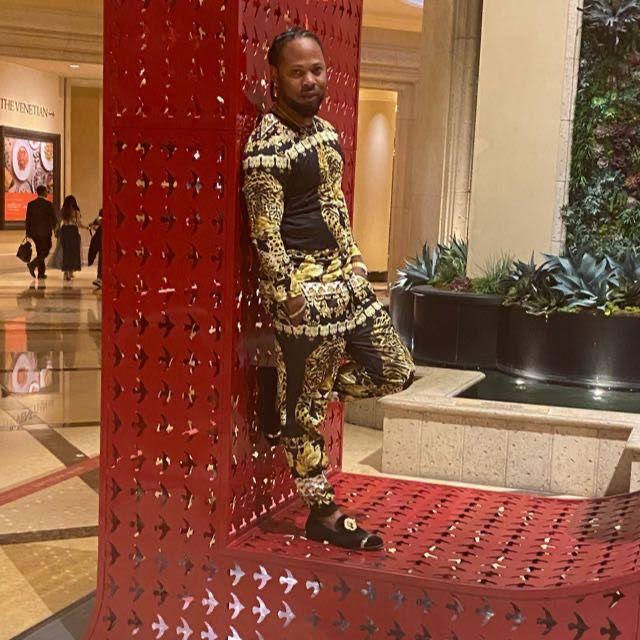 Even with his success, he still years to return to the music business.
"We own and operate four successful companies: Jah Financial Services LLC, Golden Touch Personal Care LLC, Hill and Wilson Home Buyers LLC, and the Josette and Dean Wilson Foundation, a non-profit organization aimed at empowering youths to become entrepreneurs. But I still love music," he said.
Over the years, Wilson claims to have personally guided 37 individuals to achieve "millionaire status in the U.S. My blueprint to success". He has helped them transform ideas into fully operational businesses and secured funding for their million-dollar dreams.
"Our journey continues, and we remain committed to empowering others through our businesses, consultancy services, and the Josette and Dean Wilson Foundation. Our dedication to lifelong learning and our passion for giving back to the community drives us forward as we strive to create positive impact and success for those we serve," he said.
PHILANTHROPY THROUGH HIS FOUNDATION
Apart from being a serial entrepreneur and financial coach from Hartford, Ct. He co-founded JAH Financial Services & Real Estate, a business solutions firm, and owns Golden Touch Personal Care and the Josette and Dean Wilson Foundation.
Through their foundation, Dean teaches aspiring entrepreneurs and small businesses how to start and grow their businesses.
He is also an author, visionary, and philanthropist who is committed to making a positive impact in the world. With a wealth of experience in Commercial Real Estate, Dean has successfully invested in numerous projects within this domain.
He is currently recording music again, and making preparations to do the music videos as well.
In the meantime, he continues to expand his brand. He has added a new location in Atlanta, Georgia.
"This will make it our third location in America. I have my real estate license and I have and own 120 properties in my portfolio and am working on a 50 apartment building now to closed that deal. My vision and mission is to make a 1 million person a millionaire and own at least 10 thousand apartments fully rented," he said.