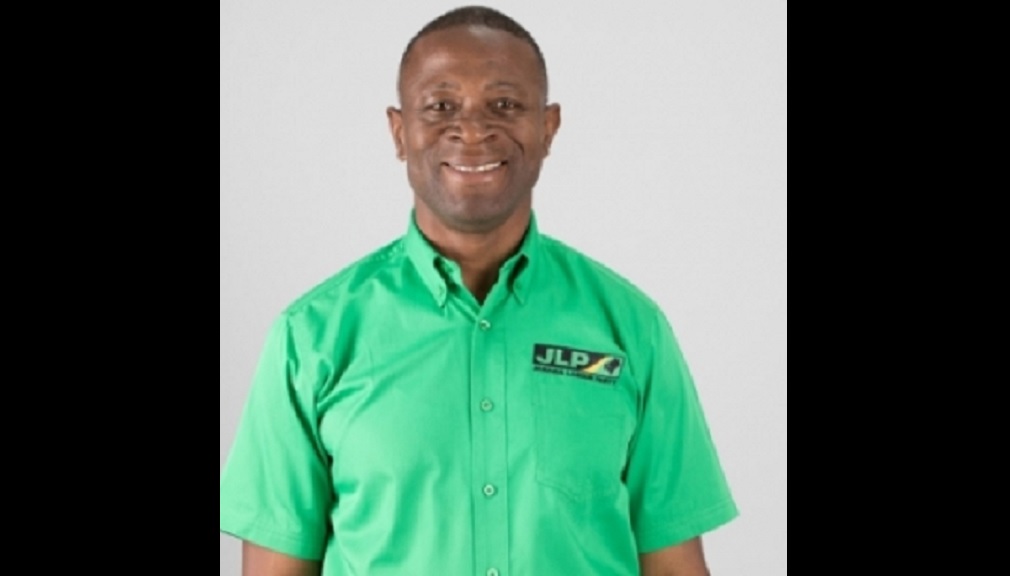 Westmoreland Central Member of Parliament George Wright made his first appearance in the House of Representatives yesterday, since the viral video revolt against him for allegedly mistreating a female. He has resigned as a member of the JLP.
Wright was swept into the House of Representatives on a wave of support for the ruling Jamaica Labour Party (JLP), which won a massive 49-14 victory over the Opposition People's National Party (PNP) in the September, 2020 General Election.
Wright won one of the most difficult seats for the JLP, Westmoreland Central. The seat was last won by the PNP's Dwayne Vaz, who replaced the late Roger Clarke in a 2014 by-election Wright. Vaz won the seat again in the 2016 General Election defeating Wright, but lost to him by just under 1,200 votes last year.
However, less than eight months into his first term in the House, Wright was named as being in a video recording of a fight between a man and a woman. Although he has not acknowledged that he is the man in video, Wright had taken Leave of Absence from Parliament, which ends within three weeks. The JLP also announced his resignation from the party last weekend.