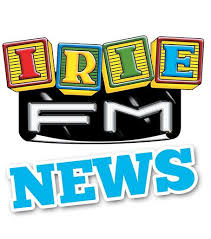 There is a strike in progress at IRIE FM, the island's leading radio station, which has led to all broadcasters and radio personnel walking off the job. The  industrial dispute was reportedly triggered by the decision by management to lay off IRIE FM staff.

"The management decided to lay off some staff so everyone walked off the job, because IRIE FM has no need to lay off staff at this time because the station makes a lot of money. The station has been on autopilot since Karl Young left so why tear down the man's legacy/ Why fire people for no reason? We not going to stand for it," one source said. 
IRIE FM, built on reggae music, remains one of the most popular radio stations locally with programmes such as The Buzz, and the Cutting Edge hosted by philosopher-poet Mutabaruka.