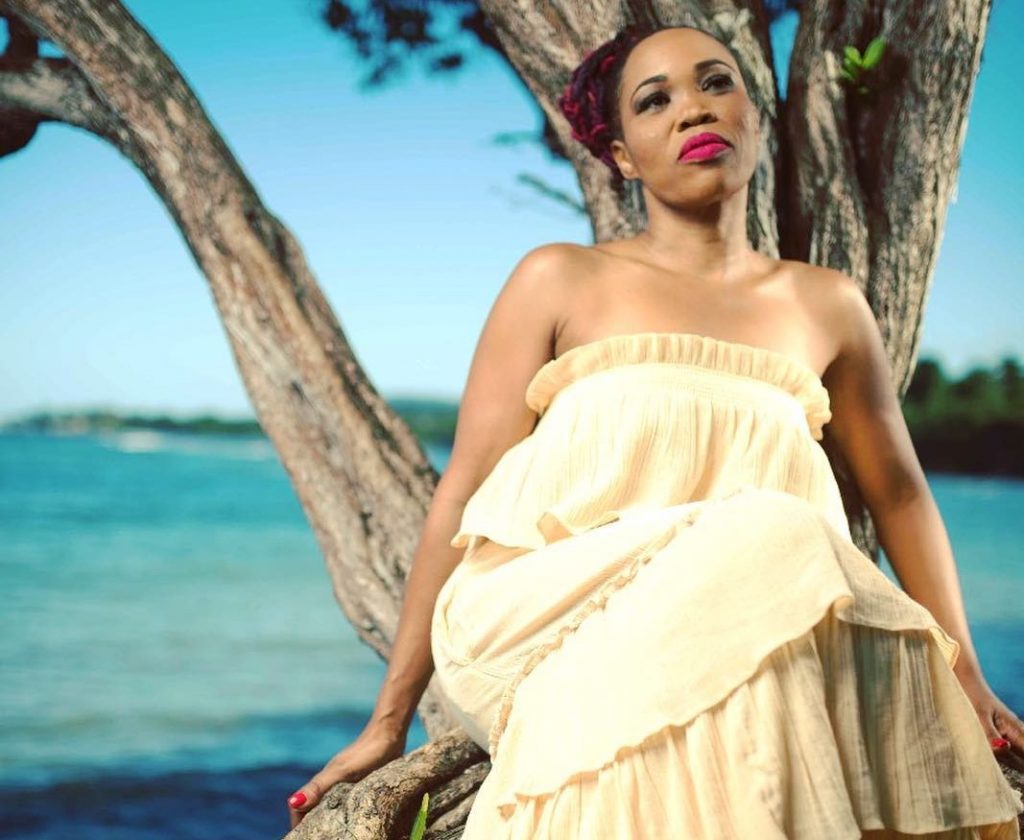 Queen Ifrica is at it again. This time, she is dishing her take on politics and the reasons behind fellow Rastafarian countryman Buju Banton's decision to attend the annual conference of the People's National Party (PNP) on Sunday.
"So the Maroon dem seh dem was going to give the House of Parliament back to the PNP because the JLP disrespect dem," she said.
Known for being an impeccable judge of character, she declared that the Mark Golding she knows is a good person with a good heart. She also described him as someone who has pure intentions for Jamaica.
Ifrica observed that there was a notable division in the PNP, with one side representing Norman and Michael Manley, while the other side strives to be the "face of homosexuality in Jamaica."
She claimed that the JLP has fully embraced the homosexual agenda and that the JLP is trying to get as many homosexuals into their party as possible to show diversity.