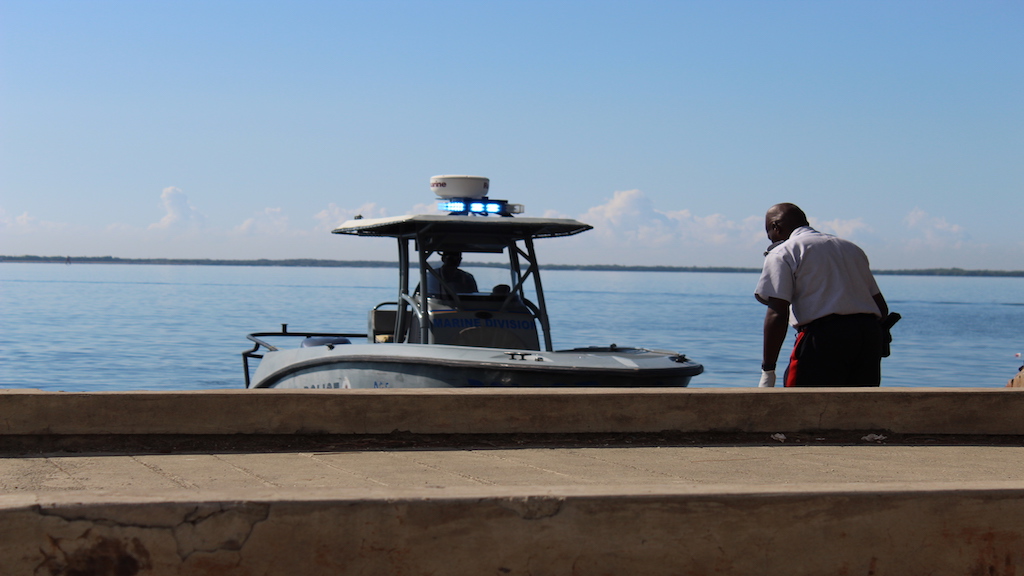 A team of police officers is now at Kingston Harbour where it was reported that a body was found on Friday morning.
Reports from sources are that the body is of an elderly person.
Further reports are that persons passing the area saw the body in the water and alerted the police.
The body has since been fished from the water.